Dominate the news through SEO
Our brand content ranks at the top of Google organic search, reaching more than 100 million online shoppers in the US every year.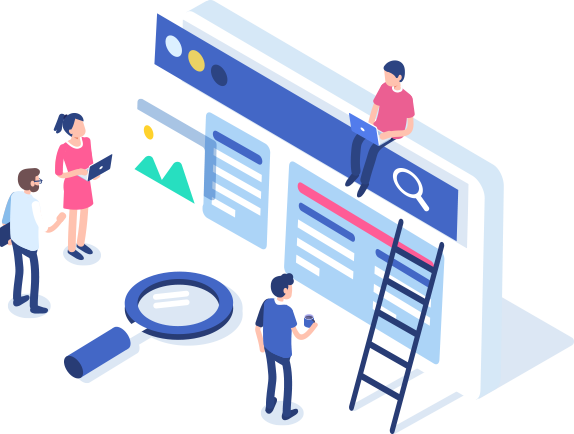 The secret weapon of Fortune 500 companies
It's almost unfair how we dominate the first page of Google search results for high-traffic keywords with buying intent.
We've generated more than $100 million in sales revenue to 300+ partner brands, including multiple Fortune 500 companies.




SEO Focused
All our traffic and clicks are generated through SEO (Google organic search)
Headline News
Our content consistently sits at the top of Google News and Google search
Authority Backlinks
We integrate natural backlinks to your target webpages, boosting your SEO
Highly Targeted
Our SEO experts target high-value keywords relevant to your brand
BRANDs WE'VE PUBLISHED
Working closely with Walmart to increase their share of online retail, we've generated over $24 million in sales for Walmart.com.
– Working with Walmart since 2019
HP reached out to us when they saw our content ranking at the top of Google search for dozens of target keywords. We've since generated over $1.5 million in sales for HP.
– Working with HP since 2017
Our promotion of Cricut's machines in our content generated $4 million in sales and 200,000 clickthroughs to Cricut.com.
– Working with Cricut since 2019
During Q4 2022 we generated $400,000 in sales and 40,000 clickthroughs to Sonos.com by featuring their home audio equipment in our content.
– Working with Sonos since 2017
LATEST News
Walmart Case Study:
Generating $24 million in online sales
Nicely Network Expands & Delivers Improved Performance for Brands